About Bryan
Learn more about my background.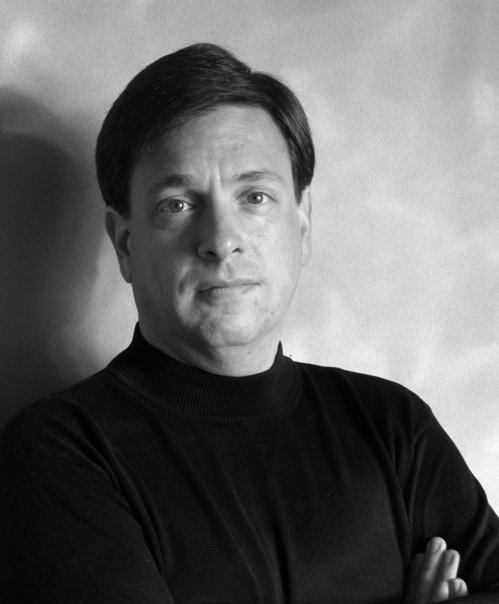 As the founder and Content Architect at Crescent Beach Consulting LLC, I specialize in helping organizations bridge the gap between technical and business. Using my 15+ years' experience working at strategic and tactical/implementation levels, I can analyze your company's needs from both the business and the technical sides, then develop materials and programs that make your products and services shine.
How I engage with clients

Through Crescent Beach Consulting LLC, I contract with my clients as a full-service 1099 vendor. Depending on your needs, I can offer either flat-rate project pricing, or provide periodic invoicing for hourly billables.

I can operate as an independent consultant if your project is smaller in size, but my strong connections to the technical communications community also enable me to bring together an entire team of specialists for larger-scale projects when project management, graphics, editing, etc., are required.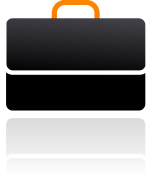 Want more detailed information about my professional background? Take a look at my resume.
Let's Talk.
Ready to polish your materials and make your processes run like clockwork? I'm here to help.