The Art of Technical Marketing
If you want to capture your customer's attention, don't start your conversation with your product's new features. Even technical audiences need to first hear about how you can help their business. Technical marketing is the art of explaining at a technical level how your services, products, or technologies ultimately translate into business value.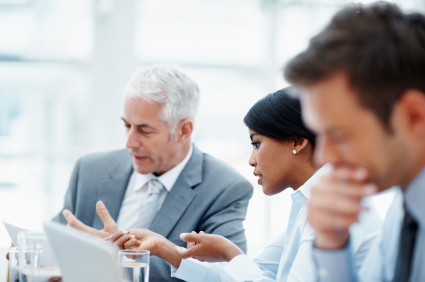 Get to the heart of the message
This isn't a one-size-fits-all kind of deliverable. You need to know your target audience and be able to speak their language. Are you addressing CIOs or other executives who need to see the strategic value up-front? Or do you need a document that demonstrates the benefits of implementing your technology at a more granular level for the tactical decision maker?
Define your messaging requirements and project scope before anything else
Speak the language of your target audience
Lead with the big picture, then drill into the details

Develop graphics for topologies, processes, and other conceptual areas that help deliver the complete story

Know when enough is enough
Sample Technical Marketing Projects
Let's Talk.
Ready to polish your materials and make your processes run like clockwork? I'm here to help.