Deliver Context and Clarity
For the high-tech industry, documentation projects can run the spectrum from highly technical product-oriented guides to technical marketing materials. But regardless of format, all material should be clear and succinct; technical doesn't have to mean convoluted.
Good documentation is written for the appropriate target audience — executives, administrators, end-users, and other roles should know at a glance what to read. Technical guides should go beyond documenting the what, providing context by adding the how and why.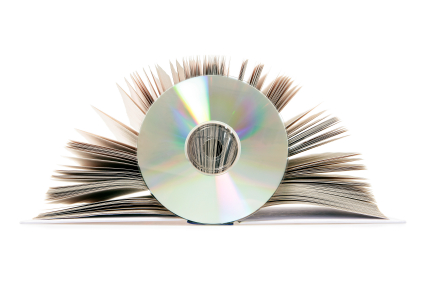 Write what your audience needs
For the high-tech industry, product documentation can typically be lumped into the following categories:
Deployment/implementation guides
Administration/operations guides
User guides
Developer guides
Reference guides
Getting started guides
Write each document for the appropriate target audience, using language that speaks to them. Executives, administrators, technical decision makers, business decision makers, and end-users should all know what to read at a glance.

Go beyond documenting the what–add value by discussing the how and why when appropriate.
Provide a polished layout design for title page, chapter pages, facing body pages, etc. A professional documentation design enhances the product.
Use screen shots and other graphics to reinforce the text. Although images can be a significant resource cost, they can also greatly improve the reader's experience.
Add tips, notes, warnings, and other "extras" in a document's margins that highlight key functionality or warn of potential problems.
Supply cross-references throughout the books and create detailed indices to help the reader quickly find related information.
Sample Documentation Projects
A manual for defining procedures to transform data from one format to another for an enterprise data transformation device
Let's Talk.
Ready to discuss your business needs? I'm here to help.