Services
See what I can do for you.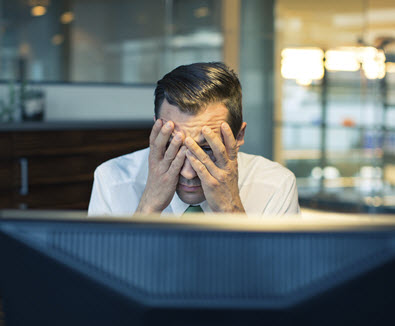 Does your product have complete, accurate, and polished documentation and online help, including the details concerning the latest version or update?
Do you have robust tutorials, eLearning, and/or classroom training to meet customer demand?
If you asked three members of your sales force to list your product's top 5 features, would they all describe the same items?
How closely would their descriptions match the Marketing department's messaging?
Do your sales people have the right demo materials to help close deals?
Is there any technically inaccurate information in your data sheets, press releases, or other outbound communications?
If these are issues you recognize in your own organization, you're not alone. Most companies struggle to develop professional documentation and online help for each product release, and maintaining accurate and consistent communication between internal departments and the public can seem to be a losing battle.
The cost of not resolving these issues? Delayed product releases, ineffective sales, and misleading statements to the public and your customers.
The Solution: Professional Technical Communications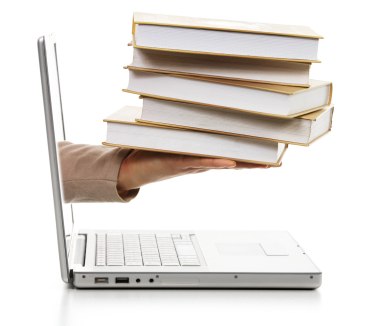 Technical communications is your single best tool to combat these problems. The right professional technical communicator can bring significant value to your organization by analyzing your company's needs from both the business and the technical sides, then developing materials and programs that streamline your internal processes and make your products shine.
But how can you ensure you're getting top talent for your dollars? Today's economy requires a company to carefully evaluate its expenses. In general, look for three key skill sets from a technical communicator:
Extensive writing skills
Look for both breadth and depth in your technical communicator's writing skills. Depending on your project's needs, ensure they have a strong background in developing the technical marketing, product documentation, training materials, demos, or online help materials that you need–and that they can create source files and generate final deliverables in the formats you require.
Adept at working at a strategic level
When your project is targeting an executive audience, get a strategic thinker who can grasp your business objectives, effectively interview executives and leadership team members, and distill their insights into strategic articles that will resonate with your readers.
Ability to communicate effectively
Make sure your technical communicator is "bilingual" — equally comfortable working with technical and business departments. Find someone who can bridge these different mindsets, who can recognize their different needs, and who can interweave the key aspects from both sides into a holistic picture that articulates business value while simultaneously providing the granular details that technical decision makers crave.
Learn More about Bryan's Services
Let's Talk.
Ready to polish your materials and make your processes run like clockwork? I'm here to help.