Smart City Trends in 2016—a Global Snapshot
An industry brief that spotlights Internet of Things technologies and advances in using them to advance Smart City initiatives in cities around the world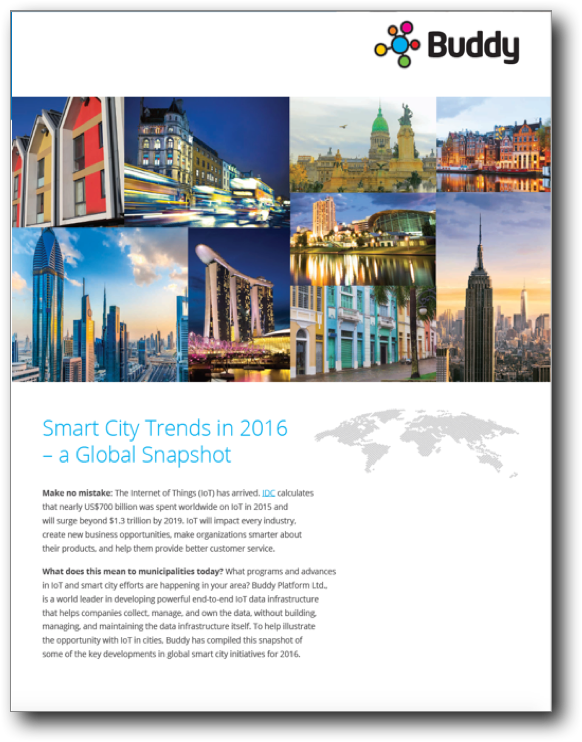 This technology brief describes some of the latest Smart City developments that municipalities around the world were pursuing at the time of publication.
The client needed a technical communications consultant who could efficiently scan the web for latest developments, synthesize synopses of each smart city effort, provide links to detailed references, and develop some thoughts on common trends that were emerging.
My focus was delivering the story details, along with supporting references, and the client drove aligning the story's vignettes with appropriate graphics for both online and paper-based viewing.
Want to download a copy of this report?