Consumer-Oriented User Guide
A user-friendly product guide developed for the consumer market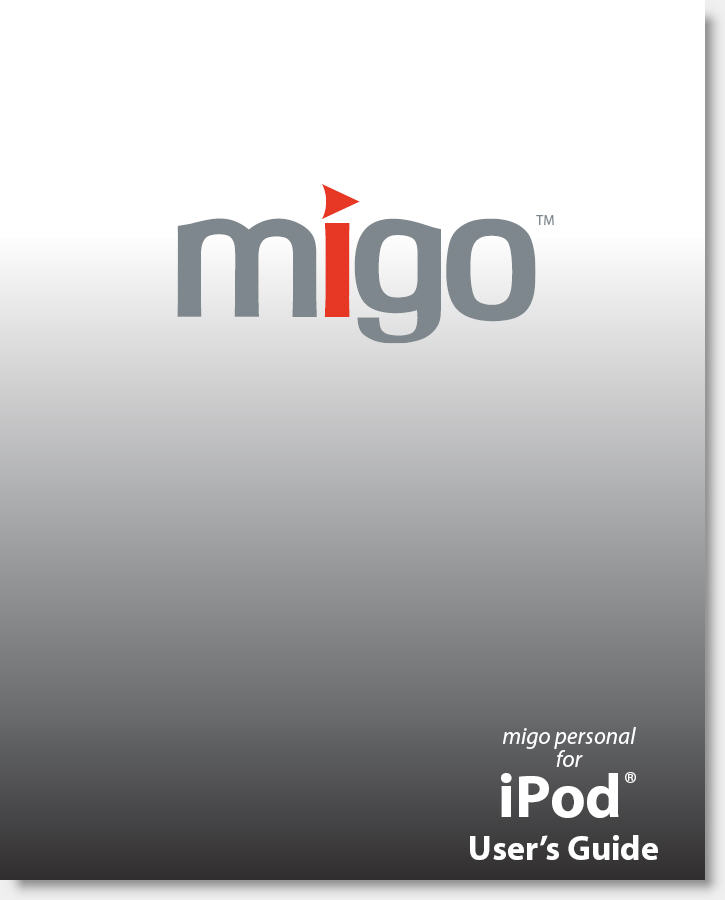 This user guide was written to support software that runs on an Apple iPod. The style of the document was deliberately light and casual in recognition of the consumer audience.
Much of this document's content was leveraged from the company's online help system, which I developed in parallel with this guide. Developing both supporting materials at the same time not only ensured consistency between the two resources, but it also reduced the project's total cost.
"Bryan produced top-notch documentation and online help for us in a very tight timeframe. He quickly grasped our technology, understood our needs, and then ran with it. He delivered a real home run."
Want to download a copy of this guide?