Instructor Manual
An instructor's guide with special sidebar content for course facilitators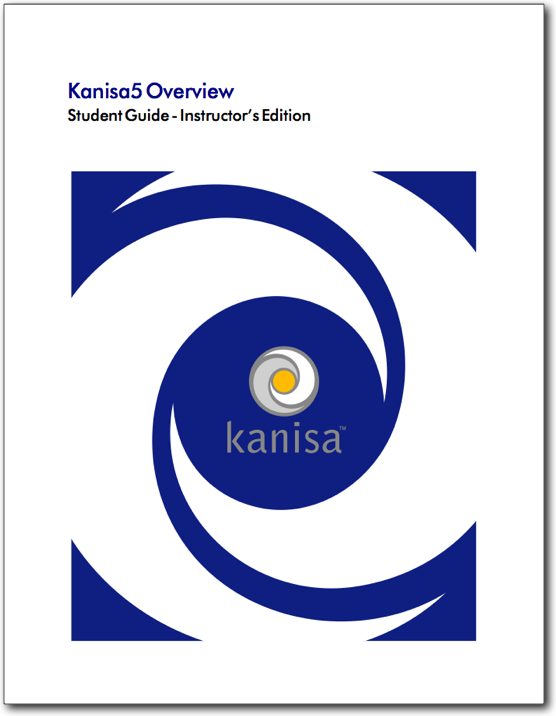 This document is a combination lecture & lab manual for a three-day instructor-led course. As noted by the "Instructor's Edition" in its title, this edition of the document includes additional material to help guide the instructor through lectures and labs.
I wrote both the instructor and student editions using a single-sourcing technology, which added value to the client by producing a single master content set that simplified change management. In order to ensure consistency between student and instructor editions, conditional tags were used to generate both documents from the same source file.
"Bryan has a talent for coming up to speed on technologies very quickly. He came in and put together terrific training manuals that we can use to train our staff, customers, and partners."
Want to view an excerpt from this manual?